It looks like your browser is outdated. Please update to the latest version in order to get a better experience.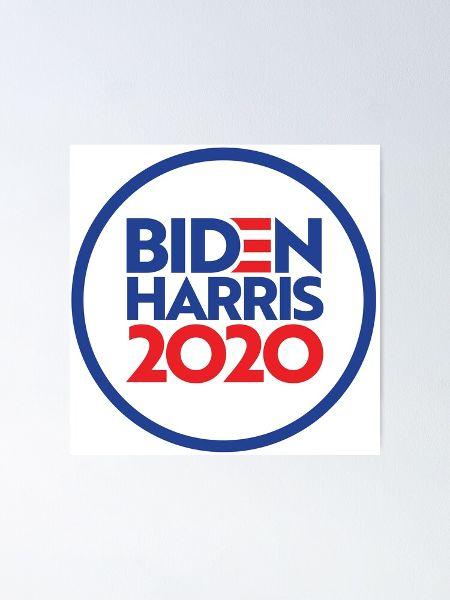 About
We all know the politics. Let's remind everyone about the opportunity to lift up women in 2020!
Support Biden/Harris in 2020 and Vote for Change We Can See! The future is female. Let's lift up women and change the face of our nation, and what young girls can see for their future!
Show your campaign support with this custom merchandise and help inspire others to think about all the reasons to vote for Biden/Harris in 2020. 100% of profit goes to Biden/Harris campaign -- between $8 - $15 per shirt. Shirts to arrive by late September.