It looks like your browser is outdated. Please update to the latest version in order to get a better experience.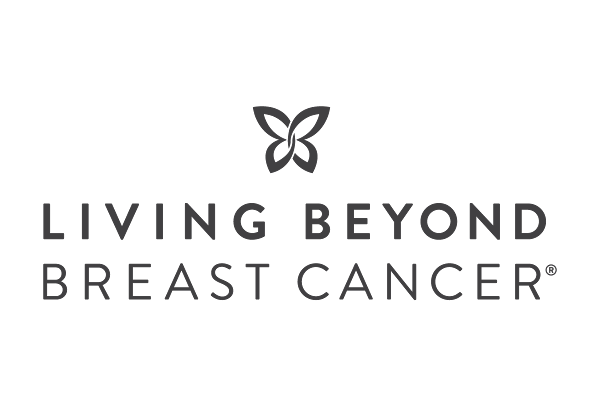 About
LBBC is a national 501(c)3 nonprofit breast cancer organization providing information & support.
Wisdom. Support. Truth. Hope.
Living Beyond Breast Cancer is a national nonprofit organization that seeks to create a world that understands there is more than one way to have breast cancer. To fulfill its mission of providing trusted information and a community of support to those impacted by the disease, Living Beyond Breast Cancer offers on-demand emotional, practical and evidence-based content.

Nearly 30 years since its inception, the organization remains committed to creating a culture of acceptance—where sharing the diversity of the lived experience of breast cancer fosters self-advocacy and hope.