It looks like your browser is outdated. Please update to the latest version in order to get a better experience.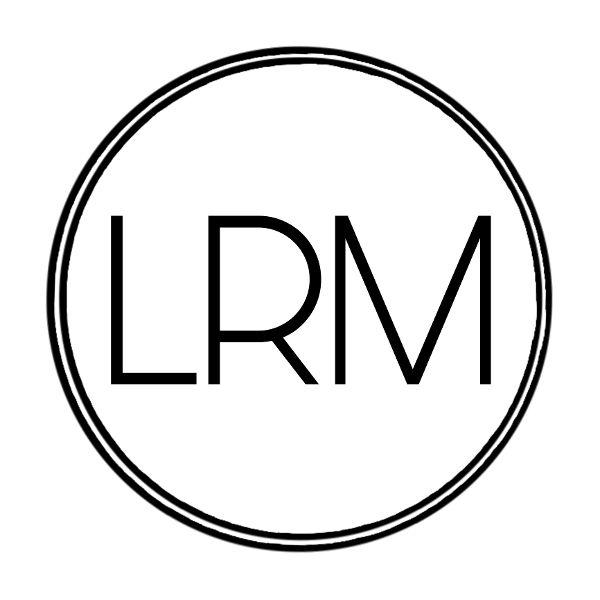 About
Hi I'm London if you bought one of my shirts thank you so much.
All of the money from the shirts is going to buy a bunny that needs a new home.