It looks like your browser is outdated. Please update to the latest version in order to get a better experience.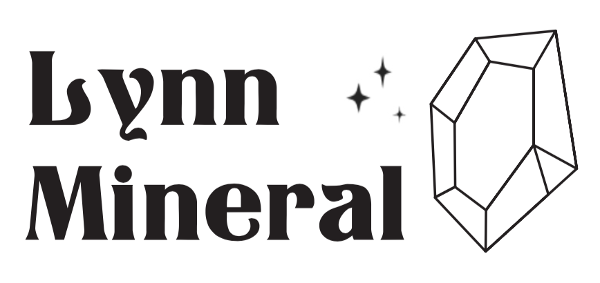 About
Cast pewter & Gemstone Jewelry. Handmade in small batches... & now with merch!
Lynn Mineral Jewelry is cast & created in small batches. Raw stones and recycled pewter combine to create gifts from the Earth for you to wear.
Welcome to our merch shop!We bet you have a crystal for that.