It looks like your browser is outdated. Please update to the latest version in order to get a better experience.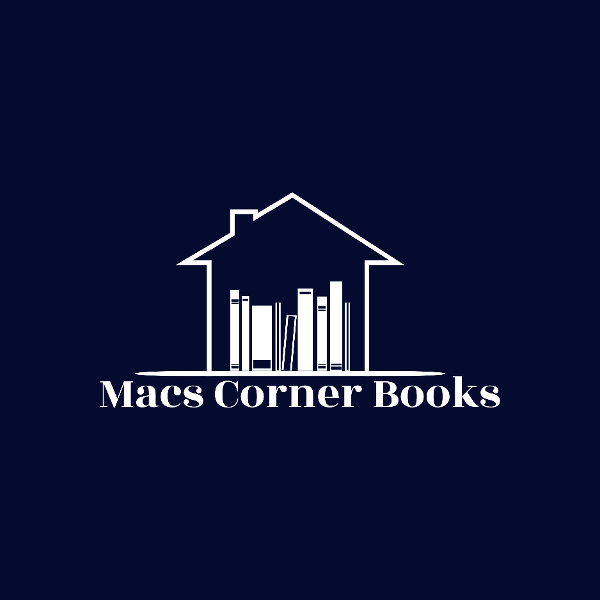 About
New York's Family Owned online purveyor for all things books, gifts, and accessories! 
We specialize in finding new homes for pre-loved books, while spreading awareness on better recycling procedures so that we keep are landfills free of literature.