It looks like your browser is outdated. Please update to the latest version in order to get a better experience.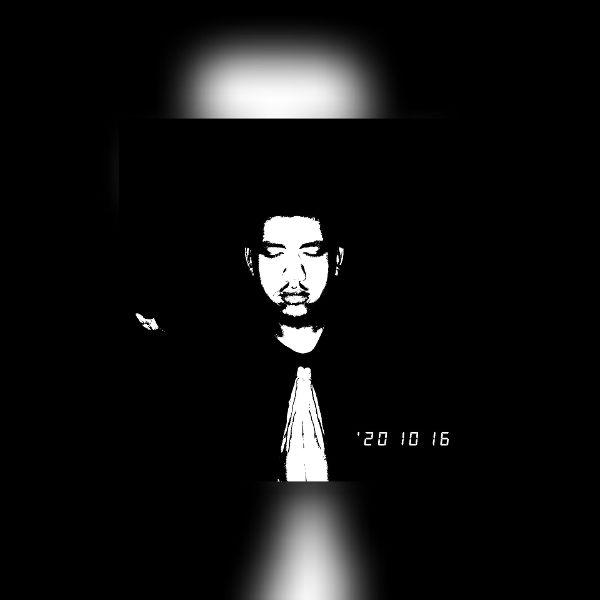 About
New Album Check out the link below
Hi Im Robert Rivera aka Magic Robert. Ever since I made my first Merch on this website and I feel like making merch would be my thing and also its for my youtube channel. And I started youtube like on Oct 14, 2016 and when I started youtube I didn't know what to do so... I made pokemon videos and Pubg Mobile Videos it's lame but that's how I started. And When I was in 7th grade I started making dance videos until then I became popular in this small town brush co. Ever since I quit my dancing videos because people were making fun of me so... when I went to 9th grade I had a plan so... I wanted to do music it didn't work out that much but at the same it did people kinda liked my music. And I had haters like alto of haters people were always exposing me, hating on me, and talking shit so I quit my music. And when summer came I went back to do music again I thought people would like my music but they did some of them did not but people started supporting me a lot. So My favorite things to do is Music, Writing Lyrics, Photography, Basketball, Football, Beats, and making merchandise for everyone out there and for my fans.