It looks like your browser is outdated. Please update to the latest version in order to get a better experience.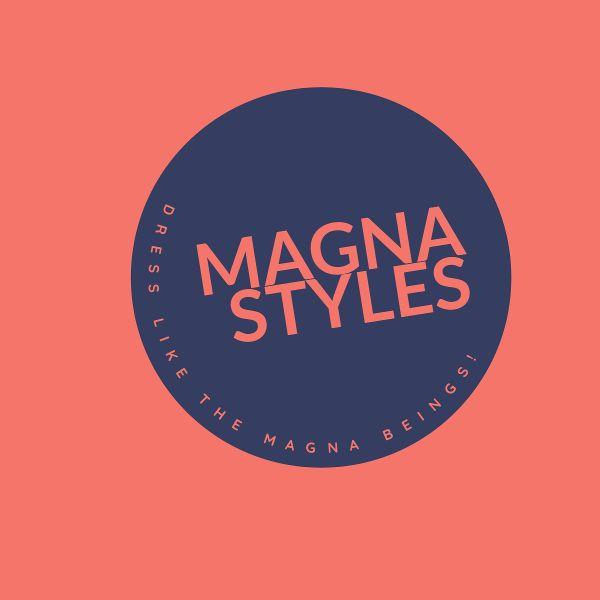 About
What is "Magna"?       Magna, in Latin means GREAT!!!        Dress Like The Magna Beings!
DRESS LIKE THE MAGNA BEINGS!
Magna Styles brings the Great qualities of people out in the public through stylish fashions. We inspire people do bring out their best selves into the growing World of Competition and Fashion.