It looks like your browser is outdated. Please update to the latest version in order to get a better experience.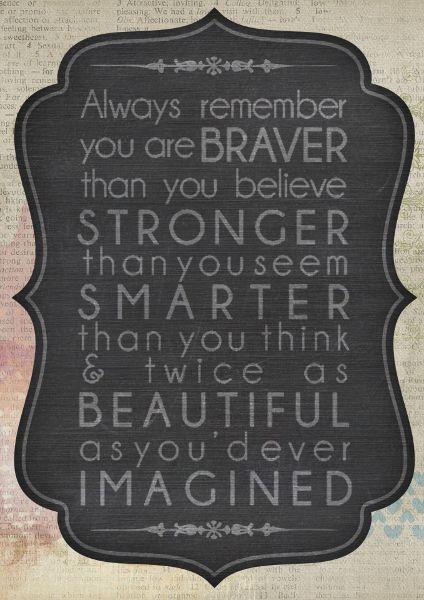 About
Making the world a better place is the key to someones day 
My mission is to help people feel good about their self and help make other people know that there are people who cares about them.