It looks like your browser is outdated. Please update to the latest version in order to get a better experience.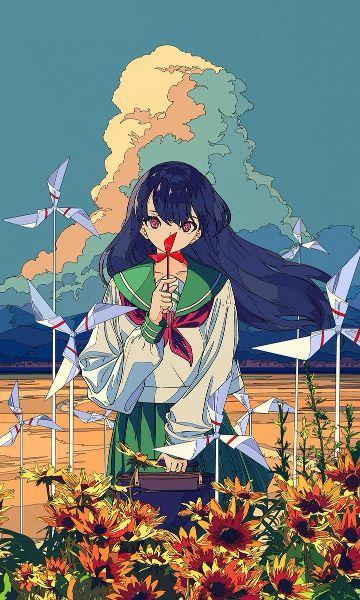 About
Hello \(⌒▽⌒) Welcome to my shop (world) dear visitor! I am so glad you are here.
Please take your time choosing your favourite style. I am a gamer and anime fan, if you are too, then I guess my designs would fit your desires. ❤ (ɔˆз(ˆ⌣ˆc) I would really love to provide the best quality of designs for you, so please would you leave a comment, review or a rating after your purchase? I would really appreciate it.