It looks like your browser is outdated. Please update to the latest version in order to get a better experience.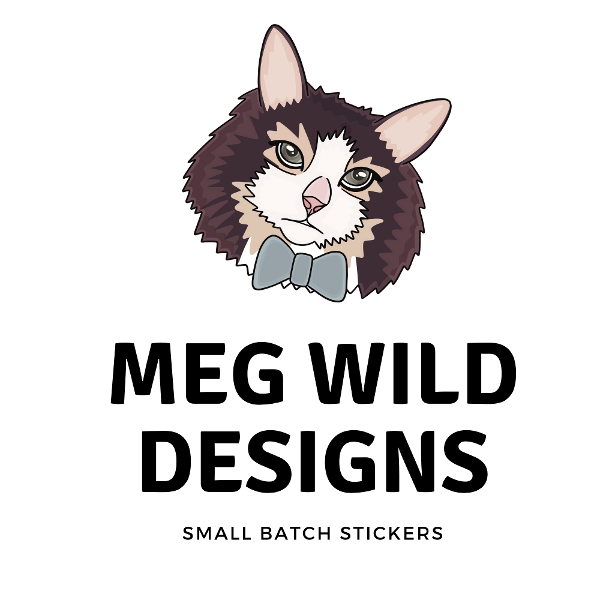 About
Hi, I'm a part-time artist and sticker maker in the PNW. Thank you for your support!
This is the official apparel + tote bag site for @megwildmakes and Meg Wild Designs.