It looks like your browser is outdated. Please update to the latest version in order to get a better experience.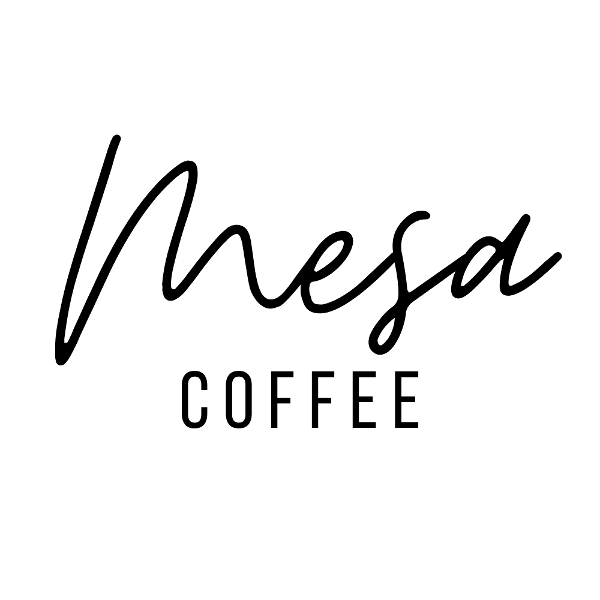 About
Mesa Coffee is a mobile coffee shop offering coffee catering in New York City.
We are a fully mobile coffee shop... yeah that's right.
​We serve our delicious speciality coffee at private events, parties, corporate events, and more with professional coffee catering. Our custom espresso cart was handcrafted to be as efficient as any neighborhood coffee shop. We look and act the part.
​But we are more than just a mobile coffee cart. We are on a mission to use speciality coffee to encounter others and create authentic community! In a city that is far too often isolating and lonely, we know coffee breaks down barriers. We exist to create a space where everyone has a place at the table.
We are just a coffee cart for now, but we have big dreams.