It looks like your browser is outdated. Please update to the latest version in order to get a better experience.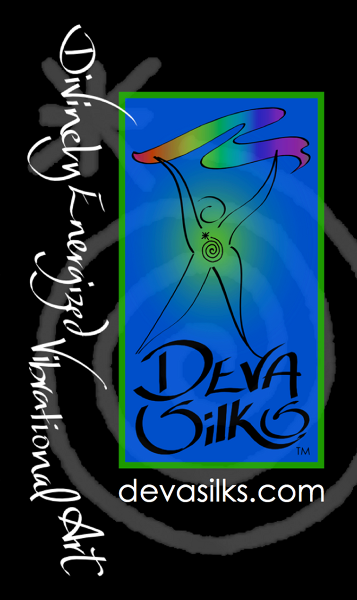 About
Mugs with uplifting messages created by Artist and Intuitive, Patricia Raphael, and her Soul.
Messages From The Soul coffee & tea mugs are designed through an Intuitive collaboration between myself and my Soul. They have been created to bring uplifting messages of love & light to your life.
Everyone Needs Words of Encouragement Sometimes.
I am very lucky when it comes to getting encouragement and guidance.
On the one hand, as a clairaudient Intuitive, I am able to hear words of wisdom and encouragement directly from my Soul. And on the other hand, a good chat with a friend over a cup of tea does wonders for my morale.
With this in mind, I decided to collaborate with my Soul on a project to help bring some light and love to everyone's daily life by combining both of these positive experiences. My Soul would tell me the words of encouragement it wanted to share with the world and I would put the Soul's words on tea & coffee mugs so the messages of encouragement could be seen throughout your day as little uplifting reminders to focus your mind on positive thoughts.
This is a fully collaborative process between myself and my Soul. The Soul clairaudiently tells me the words to go on the mugs and clairvoyantly shows me a picture of the finished mug in my mind's eye. For my part, I operate the computer and bring the design ideas into reality for production . So all of the words and designs are what the Soul would like to share with you to offer encouragement and guidance and help you on your path. Enjoy!
Help Me Support the Kabul Small Animal Rescue (KSAR)
I am donating 10+% of all proceeds from the sale of my mugs to the Kabul Small Animal Rescue. The brave Afghan staff and their American co-founder, Charlotte Maxwell-Jones and hundreds of animals (cats, dogs, bunnies etc.) in their care were unable to escape Afghanistan before the withdrawal of the American troops. Many of the animals in their care are family pets that had to be left behind by foreign nationals (such as Embassy and NGO staffs) who had to evacuate with only the clothes on their backs. The situation is dangerous for them as they stay in Afghanistan (the Taliban have been known to be very violent and cruel to animals and had been threatening Charlotte to leave the country before the troop withdrawal). They are continuing to look for a way to get everyone (all people and animals) out of Afghanistan safely. This is a dangerous and costly mission and they need everyone's help. Please keep them in your hearts, minds and prayers.
If you want to purchase a t-shirt or tote bags with their wonderful logo on them, you can purchase them directly through their own fundraisers: For t-shirts: https://www.bonfire.com/we-stand-with-ksar For tote bags: https://www.bonfire.com/we-stand-with-ksar-totes For updates on their situation (and to see cute animal pictures) please check out their Facebook page: https://www.facebook.com/kabulsmallanimalrescue/ Go Fund Me campaign: https://gofundme.com/kitty-evacuation-from-afghanistan