It looks like your browser is outdated. Please update to the latest version in order to get a better experience.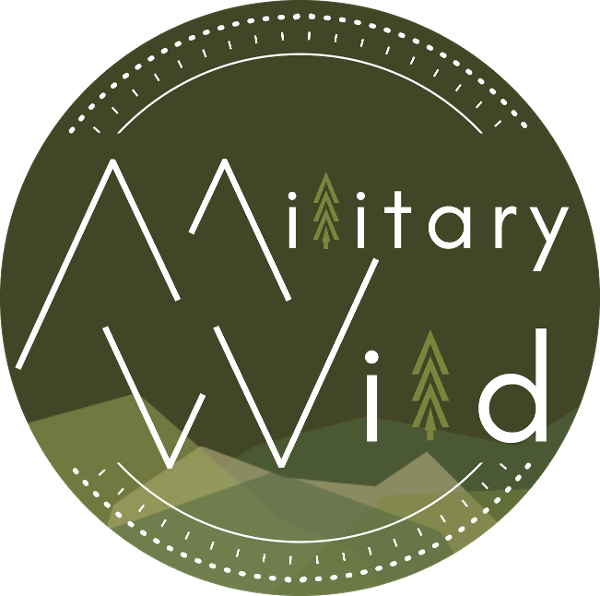 About
An outdoor military community promoting connection to one another and the wild landscapes
Our goal is to connect members of the military community with one another and to the landscapes we call home. Whether you're a rough and tough soldier, stay-at-home mom, salty vet, or adventurous spouse, the outdoors has something to offer everyone. As part of the military family, we know that frequent moves and fast friends come with the territory, and we believe that outdoor recreation is an incredible way to embrace the places we live and form bonds with the people we meet there.
Here at Military Wild, we hope to foster preservation of wild places, love for our own personal landscapes, and friendships that last beyond them.