It looks like your browser is outdated. Please update to the latest version in order to get a better experience.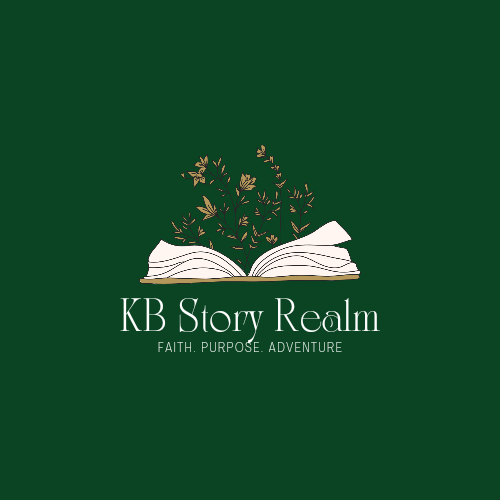 About
I work as a full-time volunteer missionary in Philly. I am also an author of Christian fiction.
Here, at this store, I will sell items related to both my ministry with YWAM Philadelphia and my writing.
YWAMers have a Levitical call, which means we focus on evangelism and training in the Christian walk as our full time focus. We function as one part of the body of Christ and the cool thing is what we do enables others to come alongside us and participate in what God is doing in and through us by supporting us with prayer and finances. A portion of each purchase will go towards helping support me as I volunteer full-time with YWAM. It will help me pay my bills and buy food as well as pay for the missions trips I go on and ministries I help run in the Philadelphia area. It will also enable me to continue to write the stories God puts on my heart during the times I am not at work.