It looks like your browser is outdated. Please update to the latest version in order to get a better experience.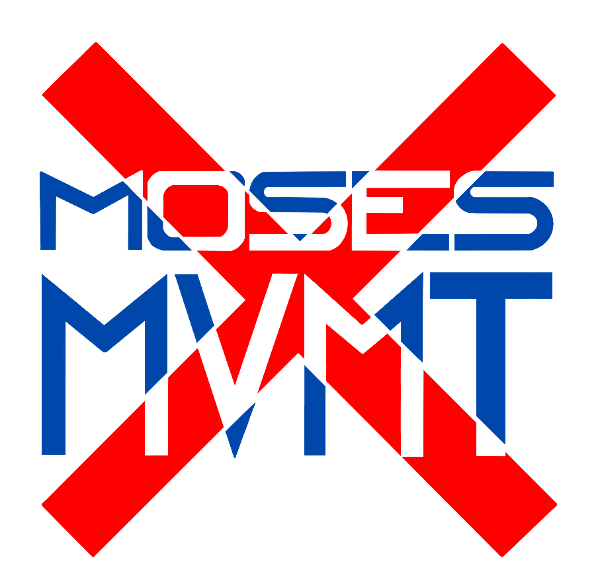 About
Every purchase will assist us to bring awareness, education, and resources on sex trafficking. 
OUR MISSION is to travel around the US to bring AWARENESS, EDUCATION, and RESOURCES for adults and youth alike on SEX TRAFFICKING. The S.A.V.E. Project is an innovative approach in the space of human trafficking awareness & education. This play was written by a survivor with the hope that people will feel equipped and empowered with knowledge on how they can begin to play a vital role in bringing an end to modern day slavery. The founder & playwright who is a survivor genuinely believes that knowledge is power and that no darkness can remain when there is light shed on it. During this show, the audience will be submerged into the life and stories of two girls who experienced the tragedies of child exploitation and commercial sex trafficking. These stories told are based on true events that will shed light on the realities of the two most common ways slavery can look like today, which are online exploitation and solicitation as well as familial trafficking. The goal was to create something that will forever imprint the minds of our future generations as well as free those who may currently be bound by modern day slavery. This production will bring awareness to the grooming process of sex trafficking, and what being enslaved can look like. It will also bring an education aspect to it by providing shocking facts of sex trafficking, testimonials from survivors, ways on how to recognize when someone is currently enslaved, and teach ways to prevent trafficking. The most crucial part of the production will be providing resources for those who may realize they are currently enslaved.