It looks like your browser is outdated. Please update to the latest version in order to get a better experience.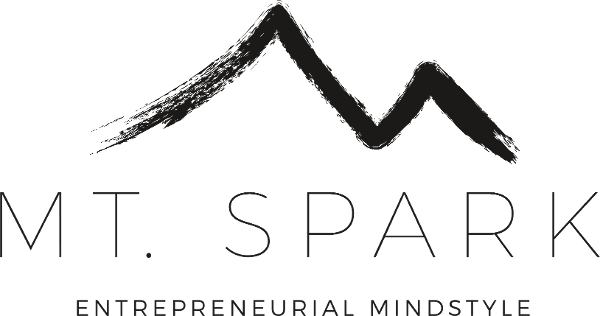 About
Mt. Spark provides inspiration to the entrepreneurs of our generation.
T-Shirts for seasoned and aspiring entrepreneurs of the 21st century
Mt. Spark is a lifestyle apparel brand that supports entrepreneurs, thinkers and doers that know their mindset determines their lifestyle. Our products are designed for entrepreneurs, thinkers, doers who want to move up in the world. T-shirts and apparel for people who want to live a better life. Our designs feature inspirational quotes and identification with the entrepreneurial lifestyle – we're all about mindset!