It looks like your browser is outdated. Please update to the latest version in order to get a better experience.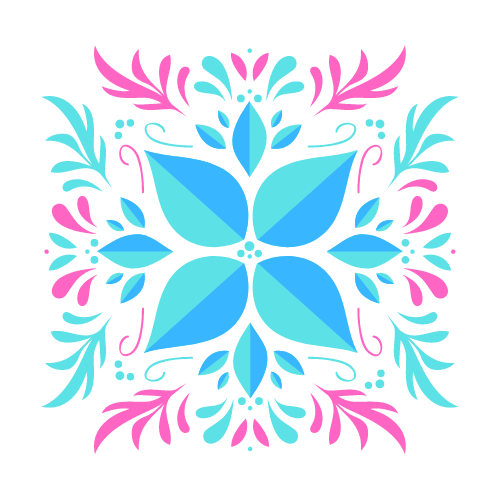 About
 "Where flowers bloom, there is hope." Lady Bird Johnson
They are beautiful, fragrant and delicate, but their best quality, for sure, is their strength! Flowers bloom in unexpected places and even in the midst of nature's difficulties, they struggle to remain standing. Yeah… human beings have a lot to learn from nature, don't they? It was with this in mind that I created My Virtual Garden, check it out!