It looks like your browser is outdated. Please update to the latest version in order to get a better experience.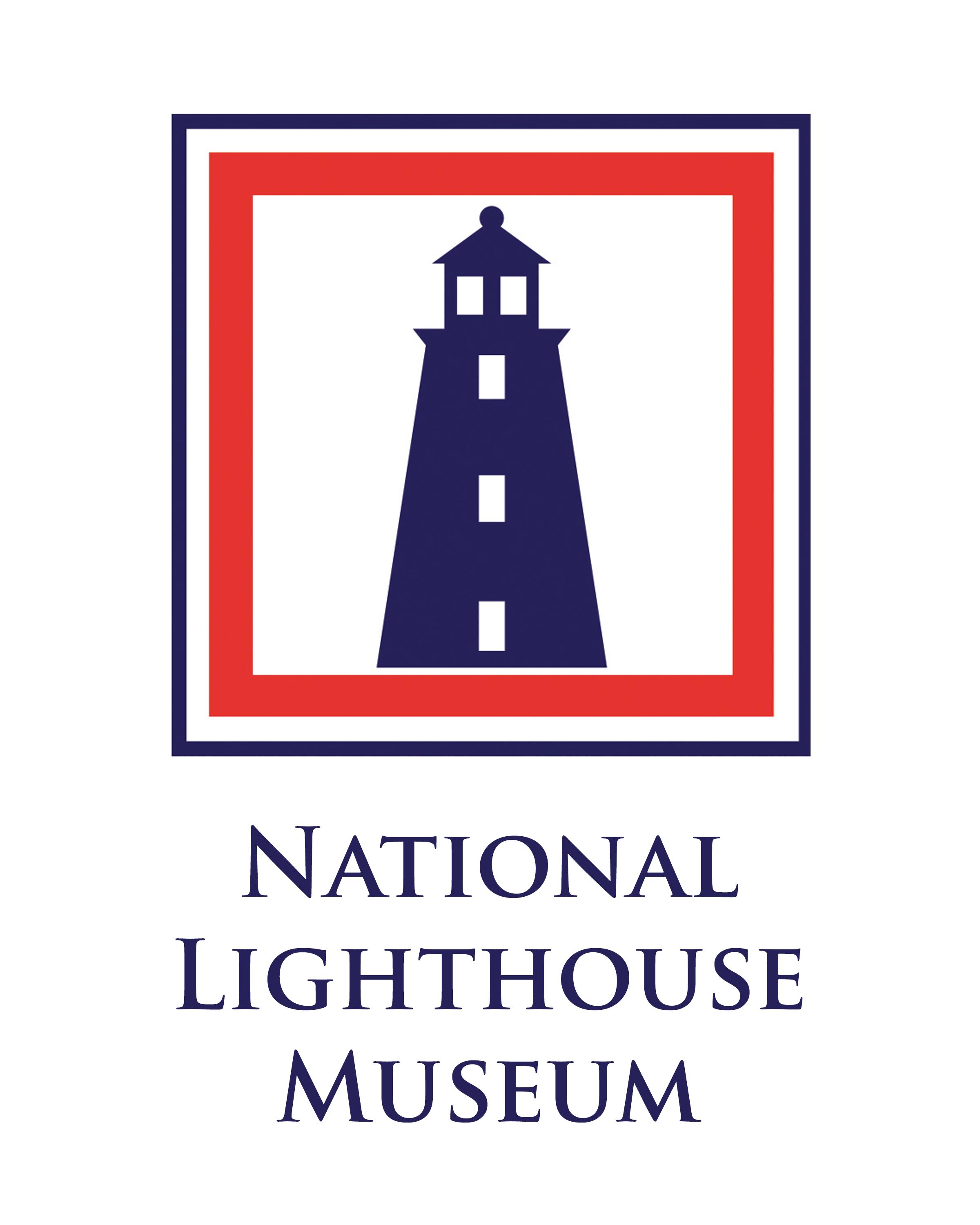 About
Click on a t-shirt to read more about our campaign
Located on the former site of the United States Lighthouse Service's General Depot in St. George, Staten Island, the National Lighthouse Museum educates visitors about the history and technology of the nation's lighthouses. The NLM is a private nonprofit museum.
As the seller, and as a nonprofit, the NLM will receive your contact information upon checkout. This information will be used for our fundraising records and as a formal thank you for your support.