It looks like your browser is outdated. Please update to the latest version in order to get a better experience.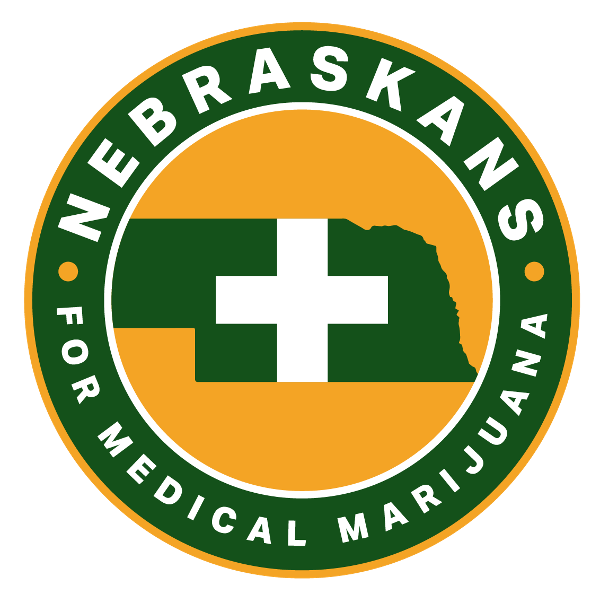 About
Official merchandise to support Nebraskans for Medical Marijuana 2022 petition initiatives
*merchandise proceeds are considered a donation to Nebraskans for Medical Marijuana (NMM)
We're working to put a pair of medical cannabis measures on the ballot in 2022. Our goal is to provide safe access to medical cannabis and bring relief to people who are suffering in Nebraska.