It looks like your browser is outdated. Please update to the latest version in order to get a better experience.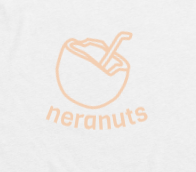 About
Hello bbys! this is my Offical Bby Merch website! Can't wait to see you neranuts with the merch!
As i have shared millions of times I am a Christian, and I love praising the Lord! Therefore, pretty soon I will be making a Christian website aswell for my fellow christian neranuts!