It looks like your browser is outdated. Please update to the latest version in order to get a better experience.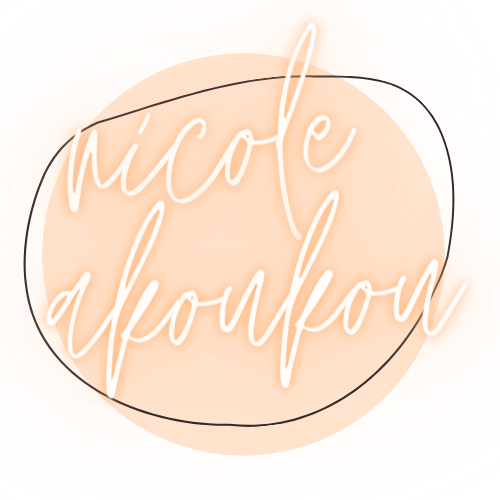 About
This storefront is owned and operated by Nicole Akoukou, a Black woman ceramicist from Chicago.
NEW CHEEKY POTTERY DESIGNS ADDED DAILY!
Chicago-based writer Nicole Akoukou is in the process of opening an online pottery store. In order to raise funds, she's personally designed a splashy set of pottery and ceramic-inspired apparel for you to purchase and enjoy! Browse the unique designs, and make a purchase you won't regret!