It looks like your browser is outdated. Please update to the latest version in order to get a better experience.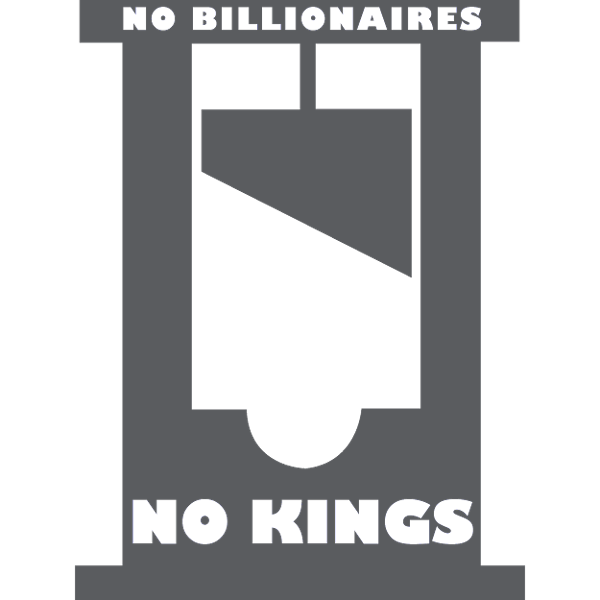 About
No Billionaires No Kings is the clothing brand of Hand To Mouth Theater.
Get ready for protest season, patriots.
Grab these patriotic themed versions of the No Billionaires, No Kings shirt / facemask and show everyone what happens when you get between an American and life, liberty, and the pursuit of happiness. Available in warm weather options. See you in DC.