It looks like your browser is outdated. Please update to the latest version in order to get a better experience.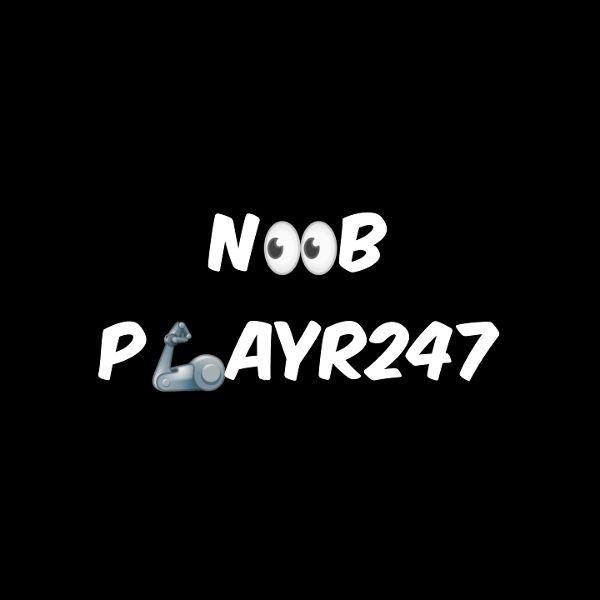 About
I mainly make digital impressionistic art designs.
My art is inspired by my phobia of the dark as a child during which my imagination will run wild and imagine all sorts of impressions the silhouettes in the shadow could represent, now i use that to create art.
My artwork is available for sale in various forms, ranging from prints to canvases and even customized products.
I am neither a well known artist nor a prodigy in the subject of art.you could call me a hobbyist or aspiring artist, but i truly believe that art; being the mystery it is can only be best defined by the experience of those who behold it, i hope you find your artistic connection today in my store.
Thank you for visiting.