It looks like your browser is outdated. Please update to the latest version in order to get a better experience.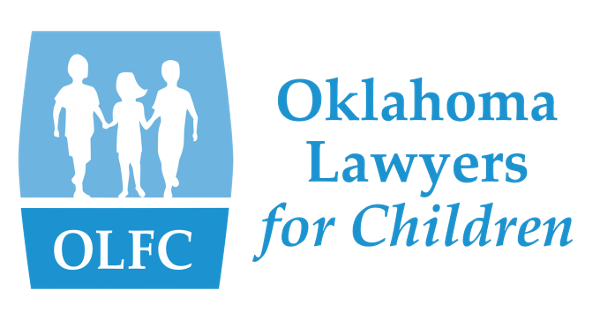 About
Providing free legal representation for abused & neglected children in Oklahoma since 1997!
Oklahoma Lawyers for Children is the only non-profit in Oklahoma that provides free legal representation for abused & neglected children in DHS custody. Our mission is to provide excellent, pro-bono legal representation for our child clients while helping them navigate the foster care system to their permanency plan. We focus on abused & neglected children in need of an attorney, Guardian ad Litem, Jacobsen Trusts, contested adoptions, as well as, educational neglect. Our educationally neglected children are appointed an Educational Guardian ad Litem to advocate for their educational needs. Our dedicated team is comprised of primarily volunteer attorneys, educational professionals, and citizen volunteers!
Help us continue in our mission to provide these necessary services to our most deserving citizens!