It looks like your browser is outdated. Please update to the latest version in order to get a better experience.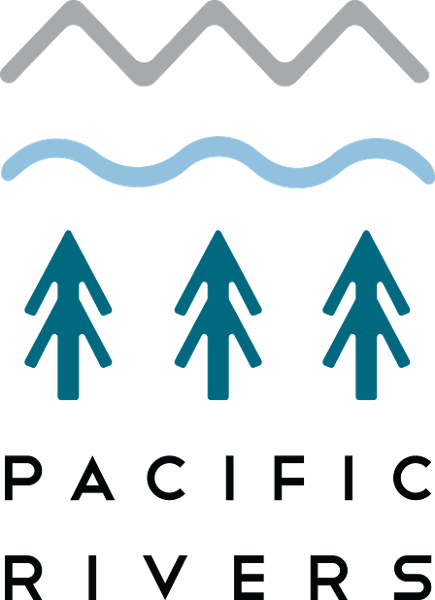 About
non-profit protecting rivers and watersheds in the west since 1987.
More about Pacific Rivers
The mission of Pacific Rivers is to protect and restore the watershed ecosystems of the West to ensure river health, biodiversity and clean water for present and future generations. These limited edition t-shirt, hats, and sweatshirts, use a vintage Pacific Rivers logo from the year we were founded way back in 1987. By purchasing one of these items, you are helping Pacific Rivers continue our work to raise awareness and create meaningful change throughout the Pacific Northwest. Please see our website www.pacificrivers.org for more information on our current campaigns. Thank you for your support!