It looks like your browser is outdated. Please update to the latest version in order to get a better experience.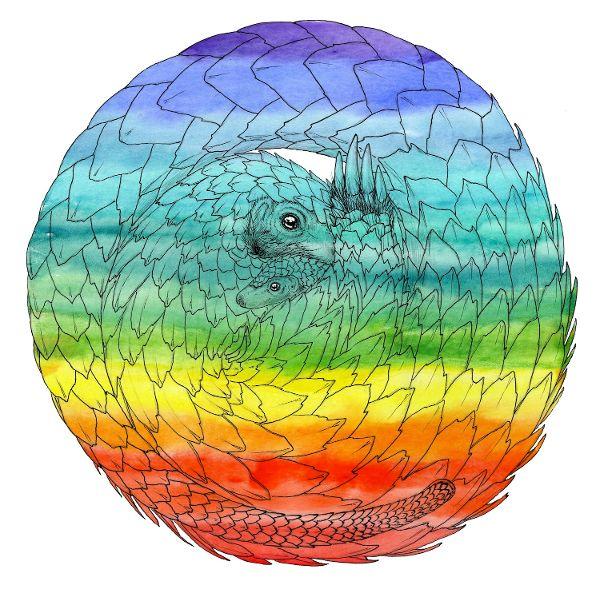 About
Scientific and natural history illustration for education & wildlife conservation.
"Nature never did betray the heart that loved her." - Wordsworth
Welcome to the official clothing store for The Pen And The Pangolin. I strive to illustrate poorly-known species in dire need of our help, to spark a conversation for conservation's sake, and provide the opportunity to educate others on the existence, importance, and stewardship of endless forms most beautiful. Visually, I focus on endless forms most beautiful: our planet's rich biodiversity, threats to biodiversity, and effective efforts to reduce human-wildlife conflict for peaceful - and sustainable - coexistence.


Be sure to follow me on Instagram for any updates, new artwork, and much more @ThePenAndThePangolin. For stickers, magnets, buttons, and other specialty items check out: https://penandpangolin.myshopify.com/.