It looks like your browser is outdated. Please update to the latest version in order to get a better experience.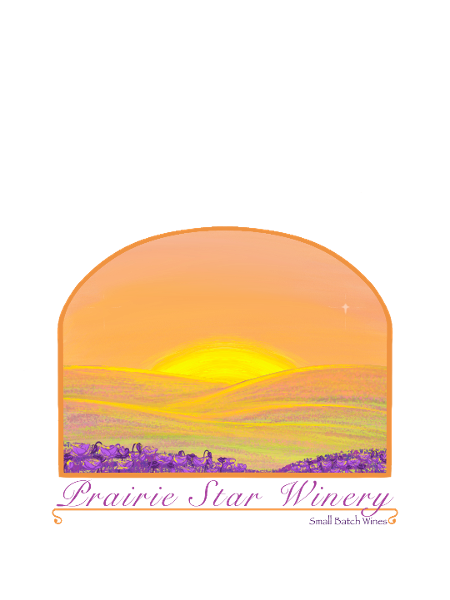 About
I am a small batch wine maker trying to start my own destination winery.
My mission is to be able to live life doing what I truly enjoy and that is growing my small batch wine business. I will eventually be adding my son's plant business, so my customers can sip and shop.