It looks like your browser is outdated. Please update to the latest version in order to get a better experience.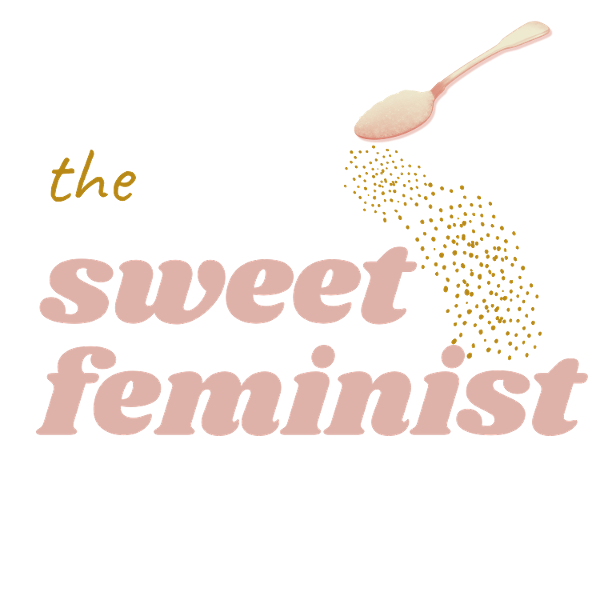 About
I'm a baker and artist living in Austin, Texas. I love all butter pie crust and abortion access.
10% of the profits from apparel sales on this site will go to the Know Your Rights Campaign ( https://needabortion.org/) which will split the donations between 10 abortion funds doing critical work in Texas:
The Bridge Collective, Clinic Access Support Network, Frontera Fund, Fund Texas Choice, Jane's Due Process, Lilith Fund, Support Your Sistah at the Afiya Center, Texas Equal Access Fund, West Fund, Whole Woman's Health Alliance.