It looks like your browser is outdated. Please update to the latest version in order to get a better experience.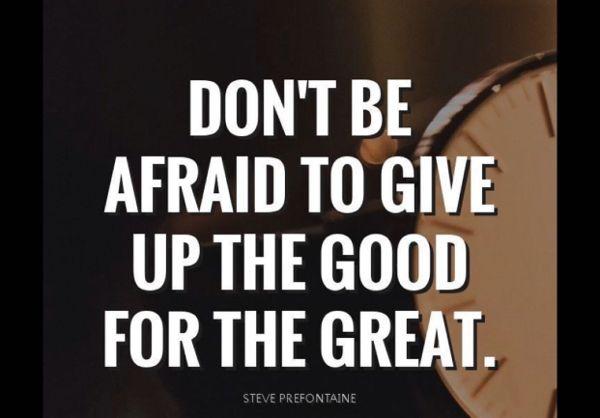 About
Do not wait for your dream to come to you , go to it.
Pro-youth football merchandise
something you can wear before a football game, something you can look at when you wake up and go to bed that reminds you that you can be great, but it's to you whether you will be or not...