It looks like your browser is outdated. Please update to the latest version in order to get a better experience.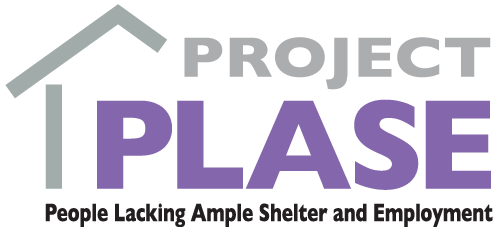 About
Project PLASE is temp and perm housing organization serving Baltimore's homeless population.
Housing and Hope for Baltimore's Most Vulnerable since 1974.
All proceeds go to help house Baltimore's most vulnerable with dignity and quality of life.