It looks like your browser is outdated. Please update to the latest version in order to get a better experience.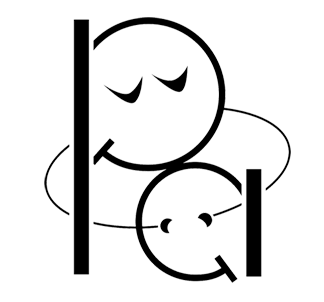 About
The Friends of MSC Parent Association fundraises to support our community of lifelong learners.
Wear Your Spirit with the Friends of MSC!
The Friends of MSC are focused on creating community through a dual mission of working toward equity and supporting our community of learners in our vibrant, progressive learning environment. Our aim is to fund the needs we know now - bringing direct benefits to our students - and to amass a small "rainy day fund" that gives us the flexibility to address new challenges throughout the year.
Some of the programs we fund include: MSC's hallmark greenhouse science program; Arts partnerships with Harmonize Kids and Carnegie Hall; MSC's Book Room; Counseling for middle schoolers who were applying to high school; Teacher training and professional development; and more!