It looks like your browser is outdated. Please update to the latest version in order to get a better experience.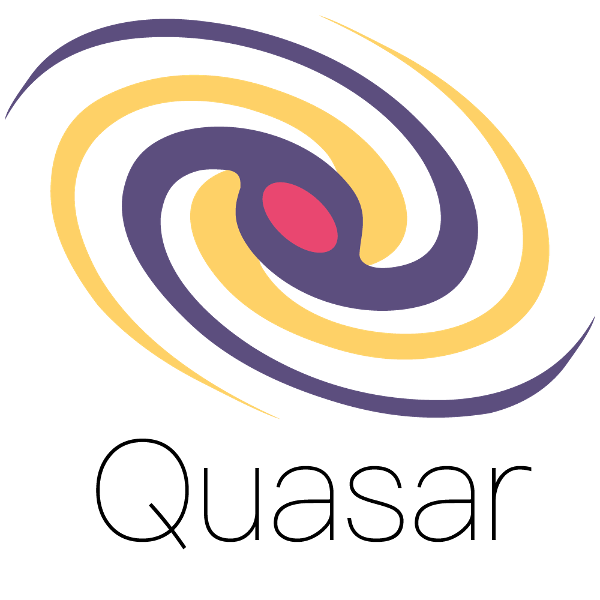 About
Life is only one, live it your way, be yourself and enjoy as much as you can. Only with Quasar
We want to be a benchmark for youth clothing, providing creative, fresh, and representative designs that make us feel like we are.