It looks like your browser is outdated. Please update to the latest version in order to get a better experience.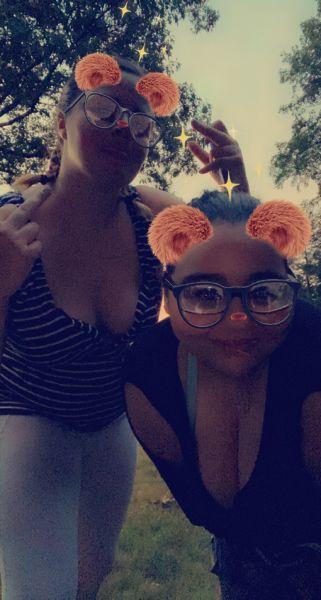 About
This is where I will sell all my merch, stay tuned!
My mission is to create a place where my fans can support me while I support them by providing a variety of apparel and accessories!