It looks like your browser is outdated. Please update to the latest version in order to get a better experience.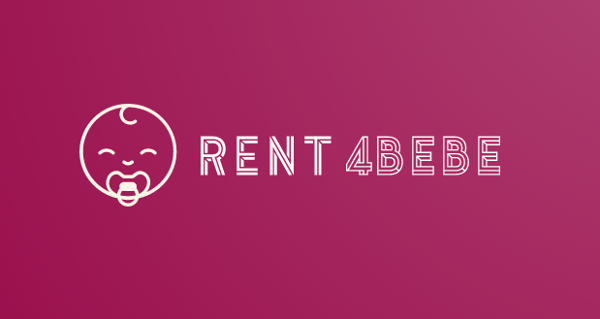 About
Made for moms by a working mom of 3 young ladies.
Being a mom is a 24/7 job
This store is inspired by my 3 daughters that have taught me that being a mom is a 24/7 job and can even be considered a career. As a working mom, I have missed out lots of time in seeing my girls grow up and I have taken the initiative to become my own "mom boss" and create this store.