It looks like your browser is outdated. Please update to the latest version in order to get a better experience.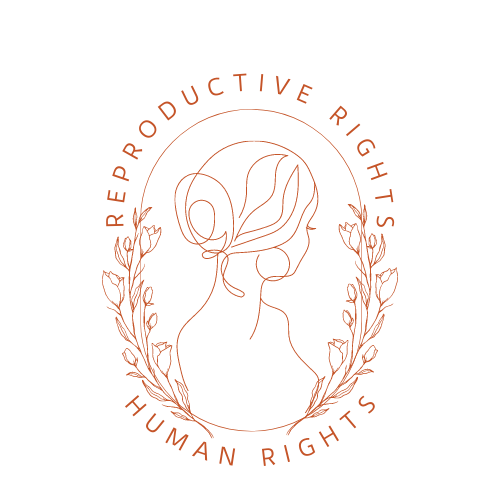 About
Genetic Counselors from the Prenatal SIG support reproductive justice and access for ALL. 
Reproductive Justice For All
Genetic Counselors from the Prenatal Special Interest Group (SIG) of the National Society of Genetic Counselors (NSGC) believe all individuals have the right to access safe and legal abortion. Proceeds from purchases from this store will be donated to the Lilith Fund, an abortion access fund in Texas, visit their website for more information http://www.lilithfund.org/ . Proceeds from the sales of the store will be matched by the Prenatal SIG up to $2,500 during the month of November.