It looks like your browser is outdated. Please update to the latest version in order to get a better experience.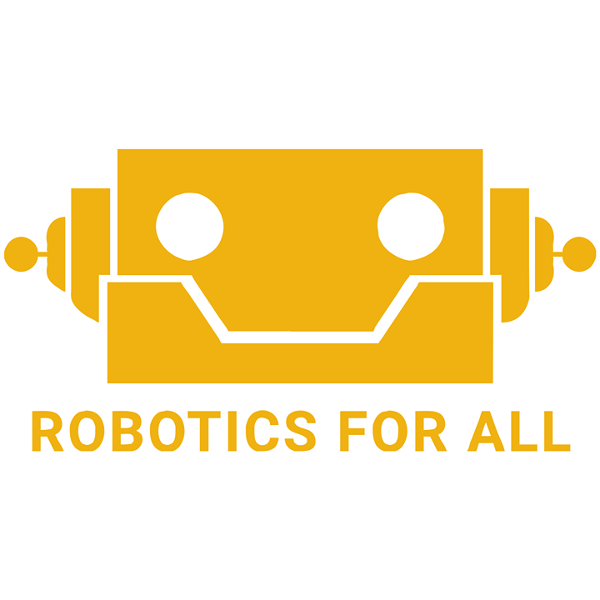 About
Robotics For All provides free STEM education to students of all backgrounds across the nation.
With fun and intuitive curricula, Robotics For All aims to expose children to the field of STEM and robotics and inspire them to pursue STEM later in their lives. We provide curriculum and support high school and college volunteers to teach our classes and engage with their local communities.