It looks like your browser is outdated. Please update to the latest version in order to get a better experience.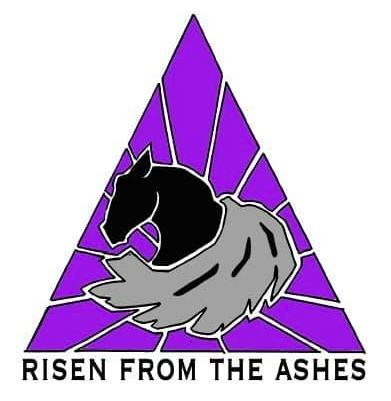 About
Risen From the Ashes (501c3) specializes in the rehabilitation of equines, dogs, cats, & more.
Welcome to Risen From the Ashes (RFA) horse & animal rescue's official merchandise shop. RFA is a 501c3 equine & animal rescue located in beautiful Missouri. We focus on emergency medical, senior, maternity, and rehabilitation rescue cases. We rely heavily on your support to continue our rescue efforts. Thank you so much for visiting and we hope you enjoy your new rescue-inspired clothing!