It looks like your browser is outdated. Please update to the latest version in order to get a better experience.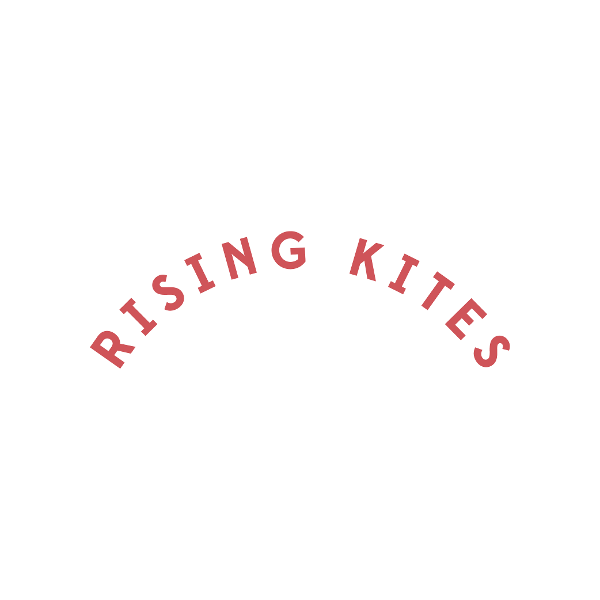 About
Providing encouragement, education and support to families new to the Down syndrome community.
Our mission is to provide hospitals, birthing centers, and prenatal clinics with resources that can be immediately distributed to parents who have just learned that their child has a diagnosis of Down syndrome.
Our resources are aimed to provide education and encouragement during the initial days of navigating a diagnosis.