It looks like your browser is outdated. Please update to the latest version in order to get a better experience.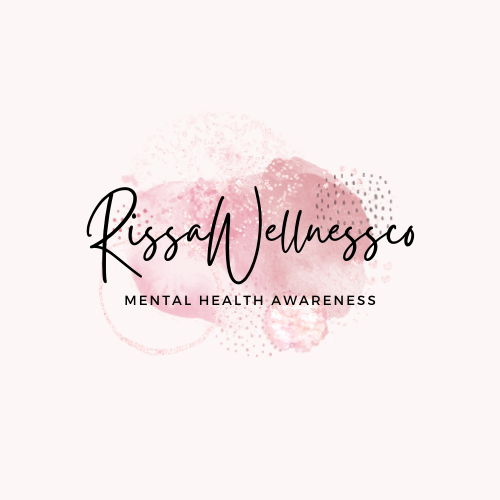 About
RissaWellnessco was founded by CEO Clarissa Allen, in hope to bring awareness to Mental Health.
RissaWellnessco is a shop to encourage anyone who is going through mental health issues. Shopping with us will bring you joy and comfort knowing that you are not alone. We hope you enjoy your shopping experience and we are grateful that you decided to shop with us.