It looks like your browser is outdated. Please update to the latest version in order to get a better experience.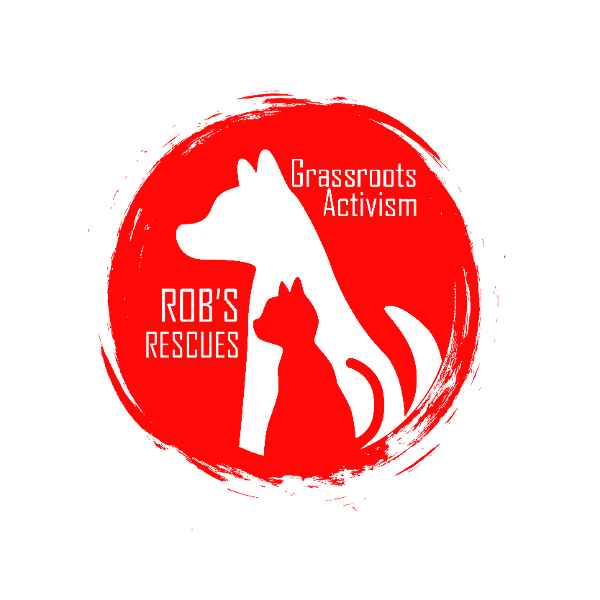 About
Advocate and Educate for Shelter dogs and cats and Urban Wildlife Co-Existence with Rob. 
Shelter animals and community cats need help. Urban wildlife are losing homes and lives unnecessarily. Be their Voice.
Rob of http://www.robsrescues.com, has been advocating for shelter animals and helping get food for pet owners who are food insecure since 2014. Kids are the future and must realize their potential to be heard.
Adults need to lead by example, showing compassion and educating on how to be a voice for those who rely on us to be there. You're the Voice. Be heard.
See how you can help by visiting the website: http://www.robsrescues.com whether it be through providing donations, building cat shelters, sharing information and interviews or buying a shirt.
Thank you!