It looks like your browser is outdated. Please update to the latest version in order to get a better experience.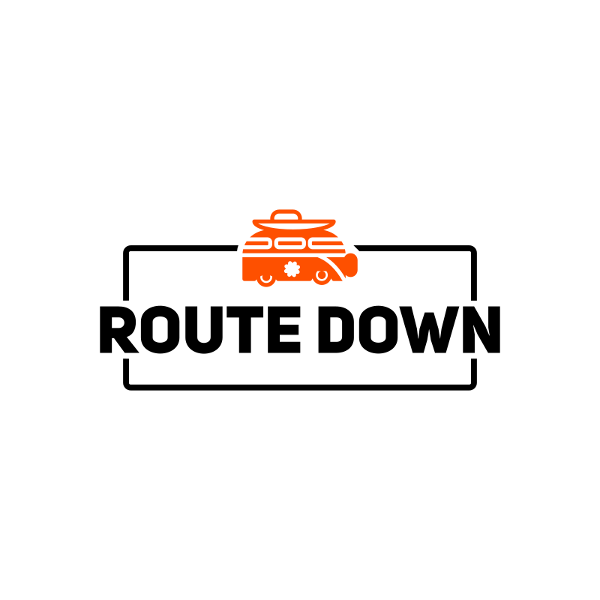 About
No matter what that thing is, do it. This is not a trial run. Route Down
WHEN, HOW, AND WHERE YOU WANT
We are the Browns, and we have decided to change our plans a little bit. We have decided to "Route Down". We all trade time as a resource because we believe we have to or need to. It's the one resource that can never be resupplied. We believe it is far more valuable than anything else we have. Take ROUTE from a starting point with no defined end in mind. The journey is the destination!