It looks like your browser is outdated. Please update to the latest version in order to get a better experience.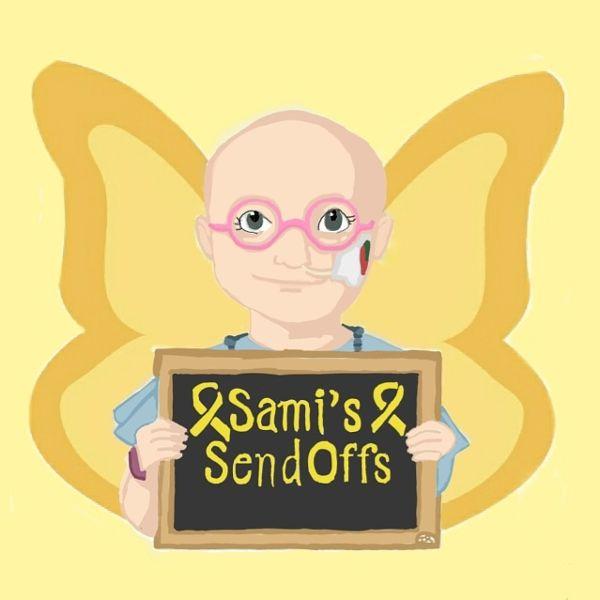 About
For every 3 tee shirts YOU purchase, I can send ONE care package to a child battling cancer!
Care Packages Across America
Every child deserves hope. They deserve love. And most of all they deserve to live.My goal is to help every child who's suffering from cancer. I want to be their hope. So I started Sami's SendOff's!!!Sami's SendOff's is a project I am working on, with the goal of sending a care package to every state in the country...it is now being expanded to worldwide!!!
Thank you for visiting my page, and hopefully buy purchasing a tee shirt you join me on my journey!!!