It looks like your browser is outdated. Please update to the latest version in order to get a better experience.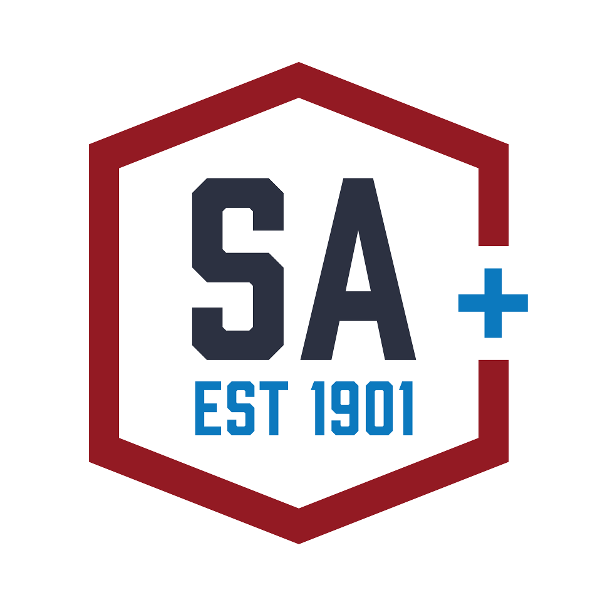 About
Welcome to the official merch store of Richmond's hottest neighborhood–Scott's Addition!
Welcome to the Scott's Addition Merch Store!
Once a bustling industrial area, Scott's Addition is now the City of Richmond's fastest-growing neighborhood. Although known for its impressive collection of over 13 breweries, cideries, meaderies, and distilleries, Scott's Addition is also home to nationally recognized restaurants, rooftop bars, a boutique bowling alley, cinema, shuffleboard bar, retail shops, and more. Our hope is to offer merchandise as cool as Richmond's hottest neighborhood in one centralized location!