It looks like your browser is outdated. Please update to the latest version in order to get a better experience.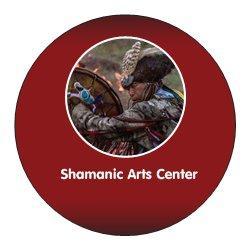 About
Visionary artists are invited to submit t-shirt designs to tshirts@TravelingShamans.com. 
Traveling Shamans Camp 2022
Traveling Shamans Camp is an annual festival camp for traveling shamans, visionary artists, healers, wisdom teachers, and curious folks on the North Fork of the Gunnison River in Colorado. The highlight of Traveling Shamans Camp has always been the special events -- ceremonies, sweat lodges, workshops, journeying lodge, drum circles and more. This gathering has also traditionally featured a vendors hall with shamanic tools, psychic & card readers, and an open mic stage and the main stage featuring entertainment. Tickets are offered early to vendors and patrons, so make sure you get a slot by signing up early. Become a patron at http://travelingshamans.com.