It looks like your browser is outdated. Please update to the latest version in order to get a better experience.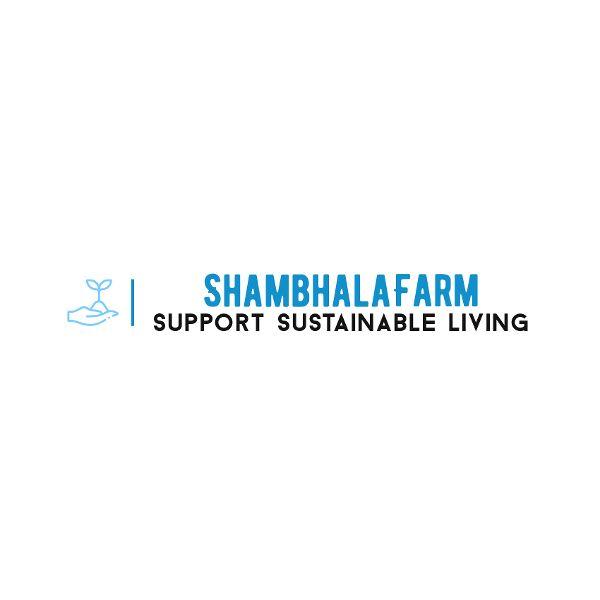 About
The dream is to show people that sustainable living is possible and teach them how. 
The goal is to contribute to a greener planet by teaching people how they can reduce their waste, produce more of their own food, learn how to use less power by incorporating solar into their lives at home as well. It will be a great experience for anyone else who is thinking about living more simply and sustainable. It will be unique and eye-opening for those who are just hoping to do more at a time when climate change is proving itself to be a real threat. With one coast on fire and another coast playing host to more hurricanes activity than at any other time in history, it is time we do something. As news comes of two massive pieces of the ice mass breaking free in Greenland, the ocean levels are set to rise by as much as ten feet soon. The result will be catastrophic for the planet. All of these things are pushing many of us to want to live more simply. Shambhala Farm will be the place where learning can happen. The products grown and created here will go to help the local community, emphasizing the need to support local communities. One of the highlighted buildings and products will be a dark house to grow mushrooms that will be sold to local businesses and at produce stands to flea market customers. The monies you donate will go toward creating the farm vision.