It looks like your browser is outdated. Please update to the latest version in order to get a better experience.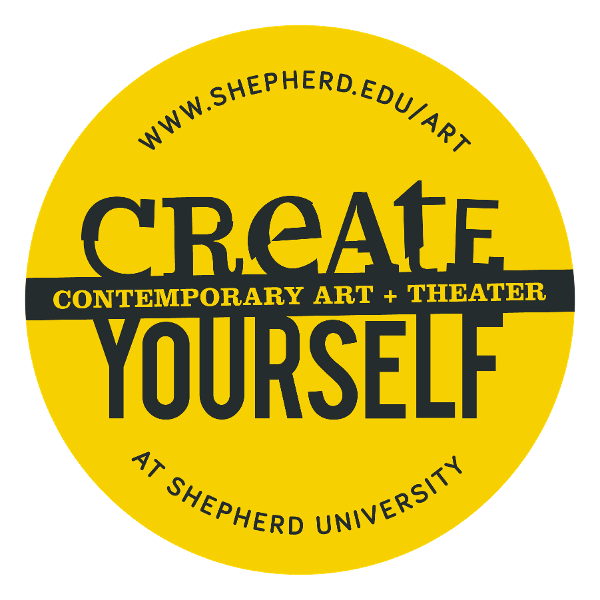 About
All sales support the Contemporary Theater Studies Program at Shepherd University.
Shepherd University's Contemporary Theater Studies Program is the only contemporary theater studies degree in the country offered by a public university. Our major is focused on the art of theatremaking in an ever-changing field, and prepares students for success by promoting a content-rich curriculum steeped in practical application, experience, and exposure. Our work and our success is the result of our partnership with the Contemporary American Theater Festival, & we are proud to promote anti-racist, pro-feminist, queer-affirming coursework and productions, and welcome all those who are dedicated to the creation and promotion of American Theatre to train with us.