It looks like your browser is outdated. Please update to the latest version in order to get a better experience.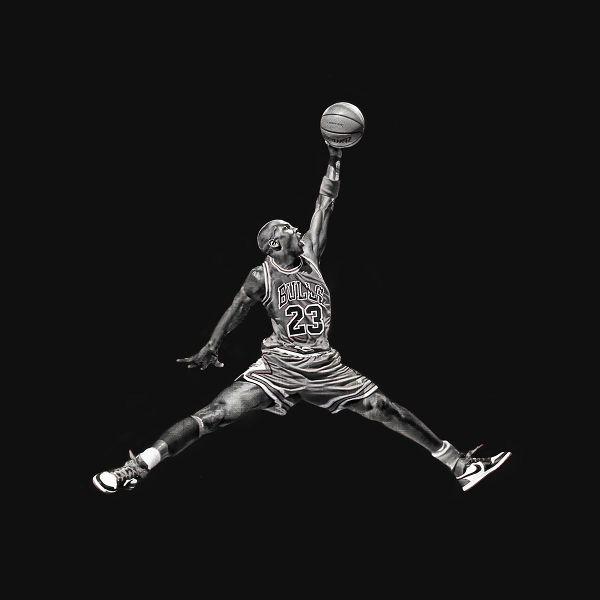 About
After D.J.T. also known as DJ Torry or Dylan Josh Torry is a rapper in California by the Bay.
DYLAN"S MERCHANDISE STORE WHERE YOU CAN GET:cups,hoodies,sweat shirts,tee shirts and,masks: FOR LOW PRICES!!!!!!!!!:)
You should shop here because it has good prices no prices at my store go over 40:).Go buys these please.I'm not really forcing you.If you order doesn't deliver on time click here: https://help.bonfire.com/en/ (OR here) https://www.bonfire.com/contact/HAVE A NICE DAY:) STAY SAFE!
P.S Don't forget to buy 1 item for a low price!