It looks like your browser is outdated. Please update to the latest version in order to get a better experience.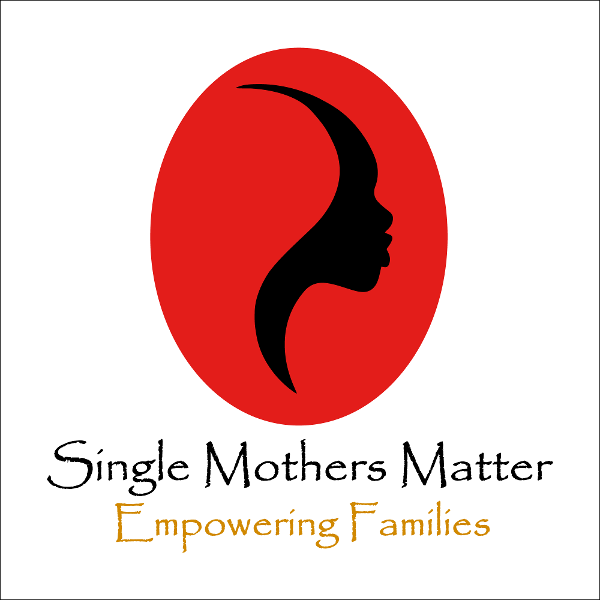 About
These t-shirts and hoodies reflect the pride that single mothers exude all over the world...
Single Mothers Matter Organization
Our mission is to help create self-sufficiency for single mothers by providing supportive services, skills training, and guidance in pursuing life purpose.