It looks like your browser is outdated. Please update to the latest version in order to get a better experience.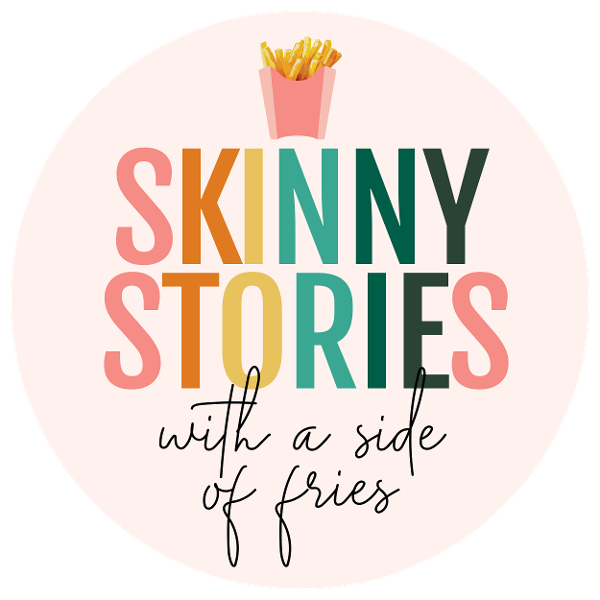 About
Navigating life around the scale.
Welcome to Skinny Stories With A Side of Fries
Skinny Stories with a Side of Fries can be your escape for all things new in fashion, review of products, challenging workout I've recently tried, or a go-to recipe I love - but most importantly, for you to ride this wave with me and other young women navigating life around the scale.