It looks like your browser is outdated. Please update to the latest version in order to get a better experience.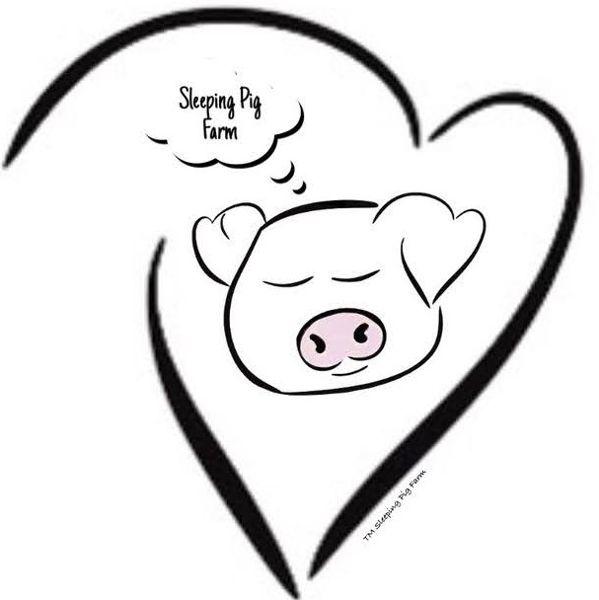 About
Bonfire, helping us to provide and care for our animals.
Our mission is to provide a safe and loving forever home for pet pigs of all sizes. All proceeds go to the much needed items to help us care for the animals on a daily basis as well as any emergency care.